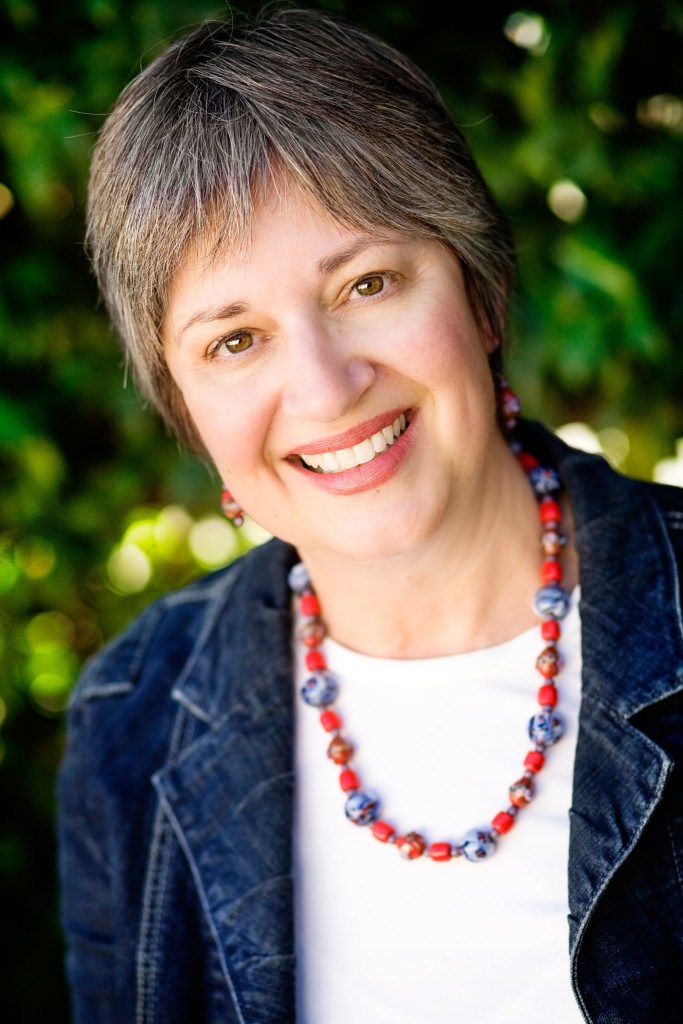 Deb Kalmbach considers herself an "expert" in not-so-perfect marriages. She's the first to admit that she's learned a lot the hard way!
Deb is passionate about encouraging and empowering women to take one step forward, then another to find healing and wholeness in their lives and marriages. Real hope for real life is what she strives to communicate to her readers.
Deb and her husband Randy can see the half-century milestone (a miracle!) for their marriage on the horizon. They live in a tiny town in rural Washington state with Kosmo, their Jack Russell Terrier, who has inspired a new children's book series.
Archives
Categories