Starting a new chapter in my life has always been difficult. About twenty-three years a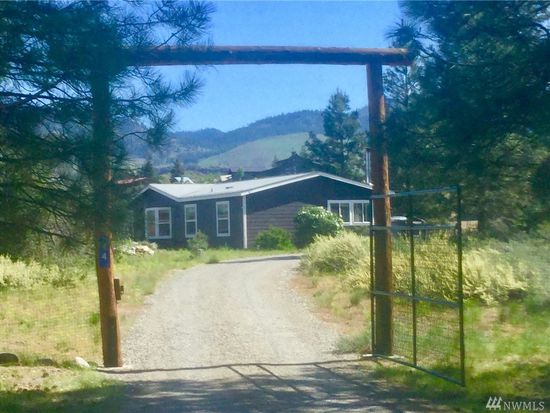 go, we put our house on the market in Auburn, Washington where we'd lived for more than a decade. I remember the ache I felt when I saw the "for sale" sign in our front yard. Two little boys had grown into high school graduates there, I'd pulled off a surprise 40th birthday party for my husband Randy, and we said good-bye to our Okinawan kitty who had adopted us for 16 years. So many memories! How could any other place feel like home? It wasn't the first time I'd asked that question.
When I was 13, our family moved from Iowa to Pennsylvania. My familiar world ended. My dad, ever an optimist, felt certain I'd love it there. It took a while. By the time I left for college, I felt homesick for the Pennsylvania home where I'd been transplanted.
Home is where you hang your heart
Through the years, I've discovered every time we've packed up all our belongings and moved, home is the place where you hang your heart. Whether it was Iowa, Pennsylvania, or Okinawa, Japan, I've always found "home" in every place we've lived.
I'm reminding myself of this (not always successfully) as there's another "for sale" sign in our front yard. Within two days we had an offer on our house.
"The buyers love your home," our realtor told us. We love it, too, and that's what makes leaving so difficult.
The Methow Valley where we relocated 22 years ago, promised an amazing adventure. And yes, it is our home. It's hard to say good-bye. Once again, I wonder how any other place will ever be home. My head tells me another adventure awaits. As always, my heart is slow to catch on.
Home interprets heaven. Home is heaven for beginners. –Charles Parkhurst
If you're facing a similar change in your life, here's a little of what I've learned–and need to continue reminding myself!
I comfort myself with scriptures that remind me of God's faithfulness. A few of my favorites:
Jeremiah 29:11– "For I know the plans I have for you," declares the Lord, "plans to prosper you and not to harm you, plans to give you hope and a future."
Proverbs 3:5-6– Trust in the Lord with all your heart and lean not on your own understanding; in all your ways acknowledge him and he will make your paths straight.
Deuteronomy 31:8– The Lord himself goes before you and will be with you; he will never leave you nor forsake you. Do not be afraid; do not be discouraged.
Isaiah 41:10– So do not fear, for I am with you; do not be dismayed, for I am your God. I will strengthen you and help you; I will uphold you with my righteous right hand.
There's something to be said for the perspective that comes with age. I still get a little shaky when facing the unknown, but being this age, and not 13, gives me a huge advantage in believing all will work out for the best. My dad would be proud of the progress I've made!
You are never alone. Years of experience have taught me God is in every detail. He prepares the way for every step I take.
It's OK to feel sad and accept that part of change involves some feelings of loss. Shedding a few tears is healing.
Allow yourself to anticipate something new and amazing!
The day our house went on the market, I posted this real estate picture on Facebook. A friend commented, "New amazing awaits!" I can hardly wait to see.