My friend shared her concerns on Facebook. The other night, a carload of teens sped past her house. Kids hung out the car windows, obviously drinking. My heart sank. Of course, with graduation coming up and the end of another school year, who doesn't want to have fun? When you're 17-years old, you feel invincible. Your whole life awaits. But what if every teen considered what a "good" time can ultimately cost?
No generation is immune to the deadly combination of drinking and driving. Mine included. The summer after I graduated from high school, we lost a classmate. The news of Rick's death stunned everyone with a sick feeling of shock and disbelief.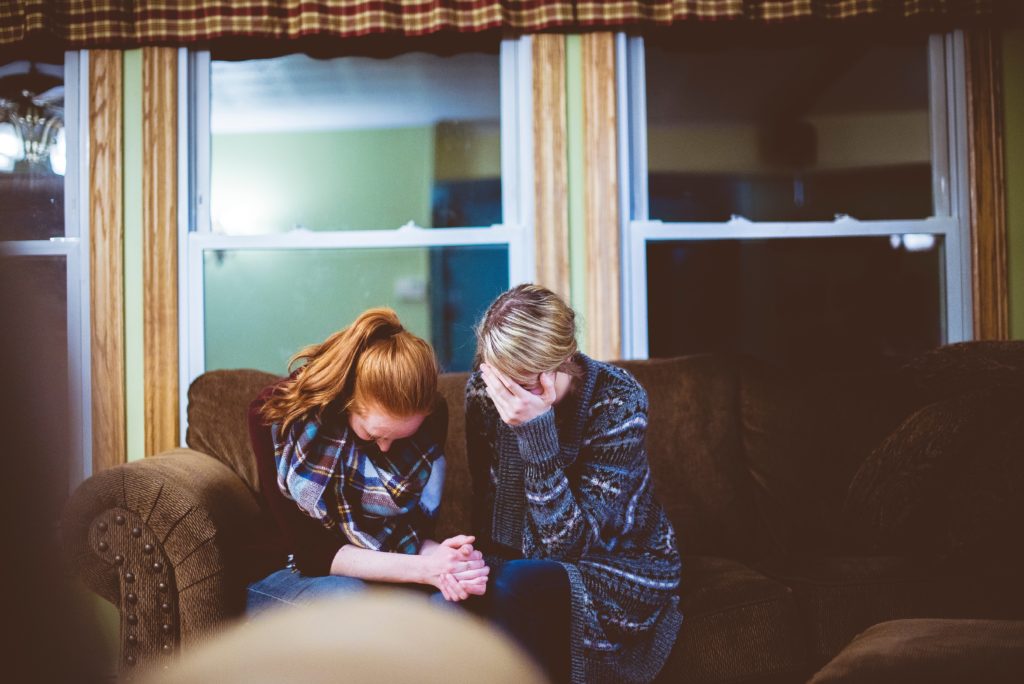 Everyone loved Rick. His blue eyes lit up his boyish features, hinting at his mischievous nature. Rick and my boyfriend Randy (now husband) were buddies and teammates on the high school track team. Their relay team had made it to state that year. The newspaper photo showed the jubilant foursome with arms draped around each other's shoulders, elated with their accomplishment.
Now, Rick was gone. Forever.
I struggled to accept the incomprehensible. Rick had been at a party drinking that night. Driving home, he failed to make the curve on a winding Pennsylvania road. His car slammed into a tree, killing him instantly.
It's sad that times haven't changed much. During the 21 years I've lived in this small town, we've lost at least three teens to accidents involving drinking and driving. Hand-made crosses on the roadside still remind us of lives tragically cut short.
I remember driving past the accident scene several days after two teens had been killed. Limp helium balloons flapped and spray painted messages faded into the rough wooden cross. I noticed a group of friends with numb expressions huddled there. I longed to comfort them. But what could I say? That time will ease the pain but never take it completely away? I cried for these innocent kids confronted with the harsh realities of drinking and driving. Painful memories of our friend Rick who died so long ago, surprised me by resurfacing.
The Reality
Even today, I ask myself what could make a difference. How can teens be encouraged to count the cost before engaging in such risky behavior? During the past two decades, public awareness of DUI issues has heightened.  Groups such as MADD (Mothers Against Drunk Drivers) have made a difference. In the United States, the number of drunk driving deaths has been cut in half since MADD was founded in 1980. Yet, the stats for teen drinking and driving still cause alarm.
Car crashes are the leading cause of death for teens. About 1/4 of those crashes involve an underage drinking driver.
Alcohol is a factor in 1/3 of all teenage auto fatalities.
Young drinking drivers are involved in fatal crashes at more than twice the rate of drivers 21 and older.
Alcohol is linked with an estimated 5,000 deaths in people under age 21 each year–more than all illegal drugs combined.
Have Fun without Alcohol
Too many people, especially teens, embrace the belief that drinking is the only way to have fun. It isn't easy to get beyond this in a culture steeped in this ideology. And there is the problem. Programs (alcohol-free parties/events)  can have a positive impact, but changes in behavior are the foundation to providing alternatives to the drinking-equals- fun equation.
Dr. Henry Cloud often talks about "playing the movie" of your future. You project what could happen in your life based on possible choices you make. You "play the movie."
If I go to a party and ride in a car with a driver who's been drinking, we could get in an accident. Friends could lose their lives. How would I cope? Or I could lose my life. How would that affect my family and friends? If only teens "played the movie" of the grief and loss that follow a fatal car accident, better choices might be made.
What should a good time cost? A few dollars and a few hours? Or perhaps priceless, irreplaceable things, even a lifetime? Is the "fun" of drinking and driving worth the risk?
You only have to look into the blank faces of mourning kids at an accident scene to know the answer.